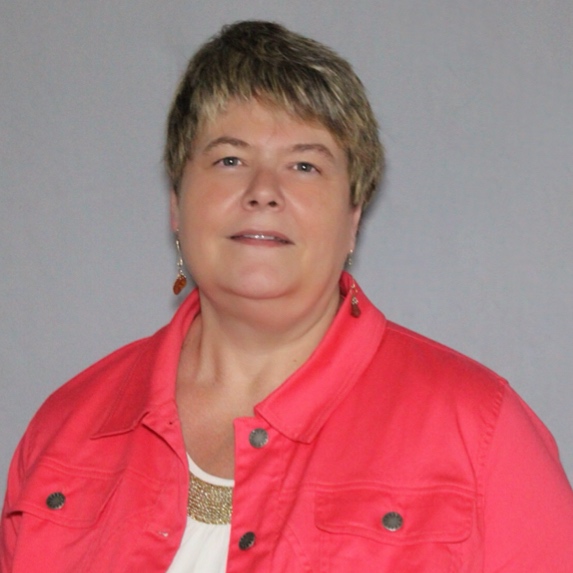 Karen Dunne
Minister of CE
Karen Dunne has served as the Minister of Christian Education for over 10 years at Tabernacle Baptist church. She has a degree in Health Science and currently works full time as the Health Information Management Director at LutheranCare located in Clinton New York.
Karen is married to Michael Dunne and has three children. They have lived in the Utica area for over twenty years. Karen teaches Sunday School classes each week, and serves as the Youth advisor for the TBC Teens. During free time Karen likes to read, try out new recipes and travel.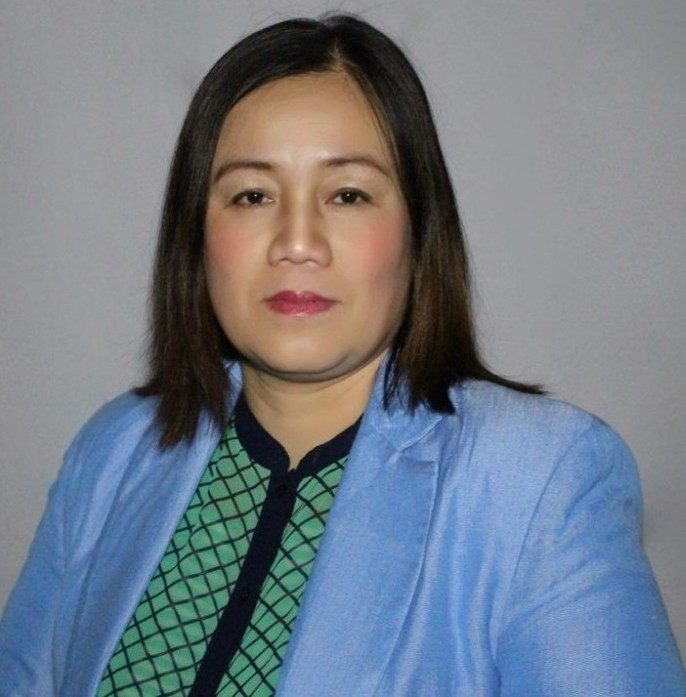 Say Wah Htoo
CE Associate
Tammy Daly starts serving as a new secretary at the Tabernacle Baptist Church of Utica, NY in May 2015. Tammy has an Associate's Degree as an Administrative Assistant and has previous experience as an Administrative Church Secretary, bank teller, and office manager. She has 3 grown children and a 5-year-old grandson. Tammy enjoys the study of the scriptures and she interested in nutrition and homeopathic remedies and love to garden. She is currently growing her own edible flowers, herbs and vegetables. Tammy loves animals and in particular, both domestic and feral cats. She takes part and educates others on the trap/neuter/release program and encourage people to spay/neuter their own pets. It is a pleasure for Tammy meeting and working with so many wonderful congregants and staff, here at Tabernacle Baptist Church.
Lewis Olivadese
Assistant Sexton 
Lewis Olivadese serves as our Assistant Sexton. He was born in Amsterdam, New York and attended Whitesboro schools. Lewis has one son, Vinny who lives in Yorkville and attends New York Mills schools. Lewis likes to Mountain Bike and hike.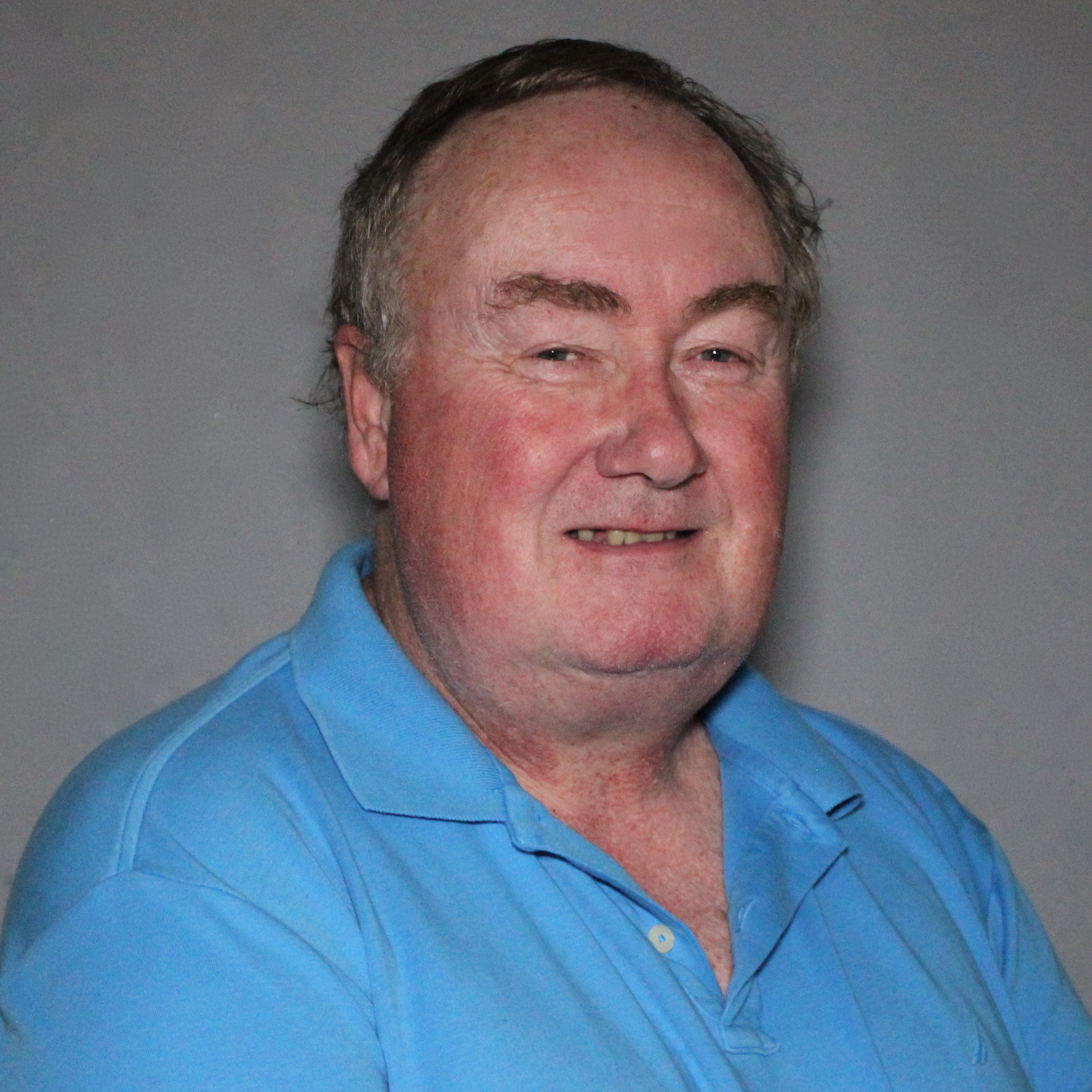 Mike Dunne
Assistant Sexton 
Mike Dunne serves as our Assistant Sexton. He was born and raised in Utica, New York and works as the Fleet Maintenance Supervisor for the Utica Police Department. He is married to our Minister of Christian Education – Karen Dunne and has three daughters. His hobbies include Photography, reading and he loves to travel and experience new places.