Beginning in 1999, Tabernacle Baptist Church, a historic, downtown, "old-First" congregation in decline, established a ministry of welcome the hospitality to the Karen refugee families and individuals from Burma (Myanmar) being resettled in Utica. Today, the congregation is a Karen majority church offering worship services in both English and Karen, with a growing Sunday School average 300+ in attendance, a youth group if 150, and member of 950. The congregation's ministry impacts appropriately 1000+ Karen members, friends, and neighbors in Utica each month.
Nearly all Karen school age children an teens are enrolled in the Utica City School District. Most reside in the close proximity to Tabernacle Baptist Church in the city's core urban neighborhoods. Nearly half of the district's 10,000 students live in poverty. The district's poverty rate was 43.86 percent in the most recent New York State assessment. Utica has the highest poverty rate of the 455 school districts in Upstate New York, according to the study of Buffalo Business First.
In response, a small group of Karen mothers banded together to address the needs of their children and community by developing a Saturday late afternoon/early evening Karen School. Classes began in 2013-2014 and the Karen School enrolled about 100 students who attended sessions each Saturday evening. 
The Karen school continues to grow its enrollment - recruiting students from beyond Tabernacle Baptist Church and from within the Karen community of Utica. Increased transportation is being offered to enable additional students to attend classes. Additional teachers will be recruited from within Tabernacle Baptist Church and other Karen congregation in Utica.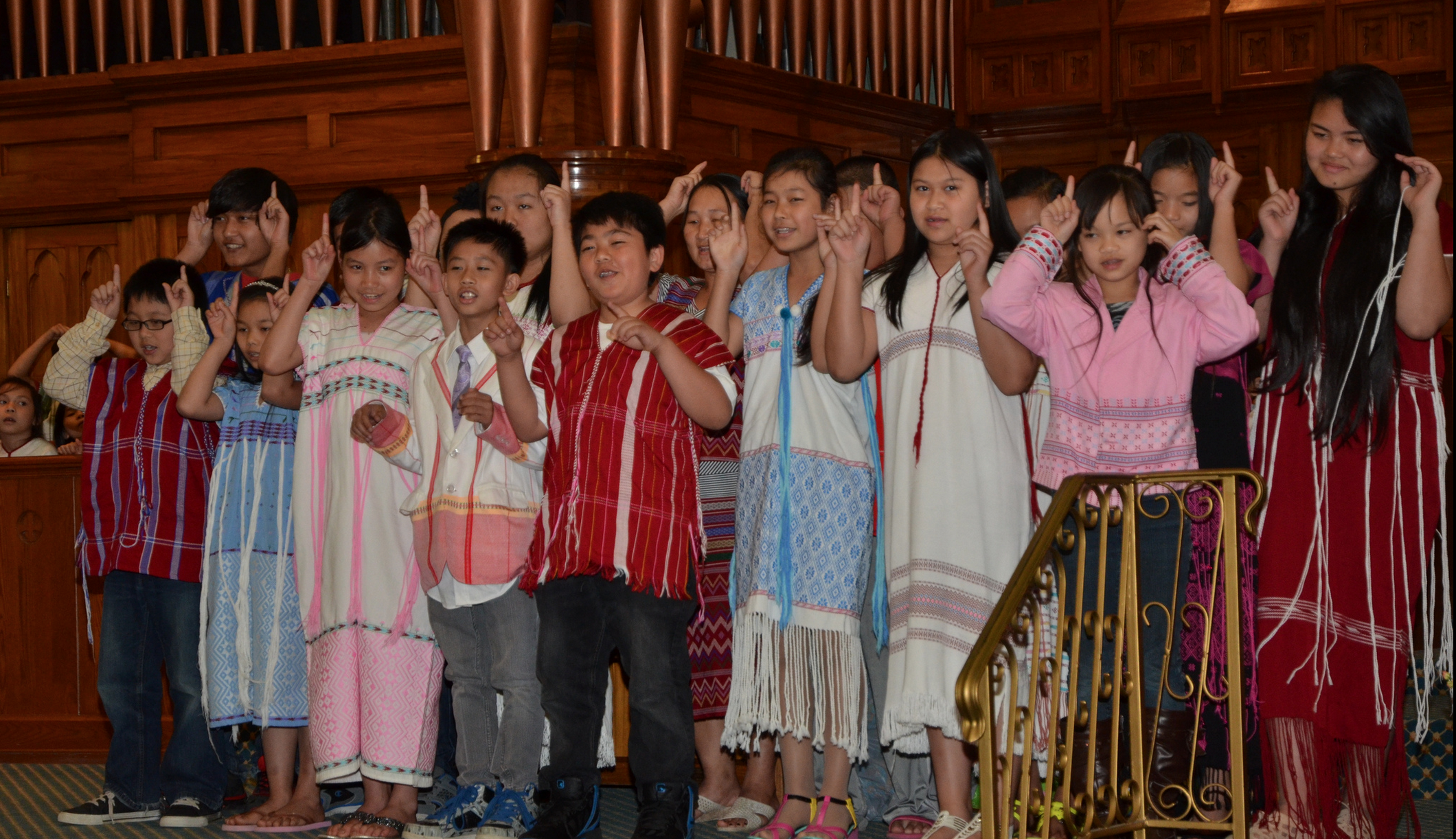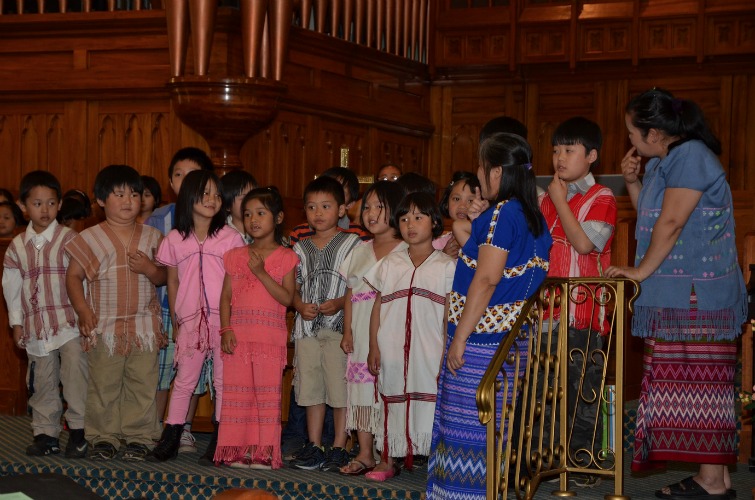 The Missions of the Karen Language School:
To combat the loss of cultural identify by teaching spoken and written Karen
To preserve Karen culture, benefit Karen children and serve the community
To support the academic success of students in the Utica City School District through tutoring, academic assistance, and mentoring
To promote Biblical knowledge and nurture Christian faith through Bible reading and memorization in the Karen language
To promote good nutrition and health through instruction and healthy snacks
To celebrate the giftedness and promote the empowerment of Karen women as leaders and teachers in the Karen School
To learn more about Karen Language School, go to: http://karenlanguageschool.org/