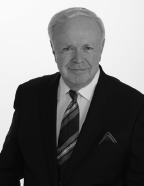 Rev. Richard Burke
Interim Pastor
Tabernacle Baptist Church welcomes Rev. Richard Burke as our Interim Minister.   Rev. Burke comes to us from Pompano Beach, Florida and says he is excited about this opportunity, and enjoys interim ministry very much.
Rev. Burke has pastored multiple churches across the United States throughout his 30 years in ministry.  He also has held a range of educational positions at Baptist colleges in the Midwest including assistant professor of speech and theater.  Rev. Burke holds a MSED degree in Pastoral Counseling.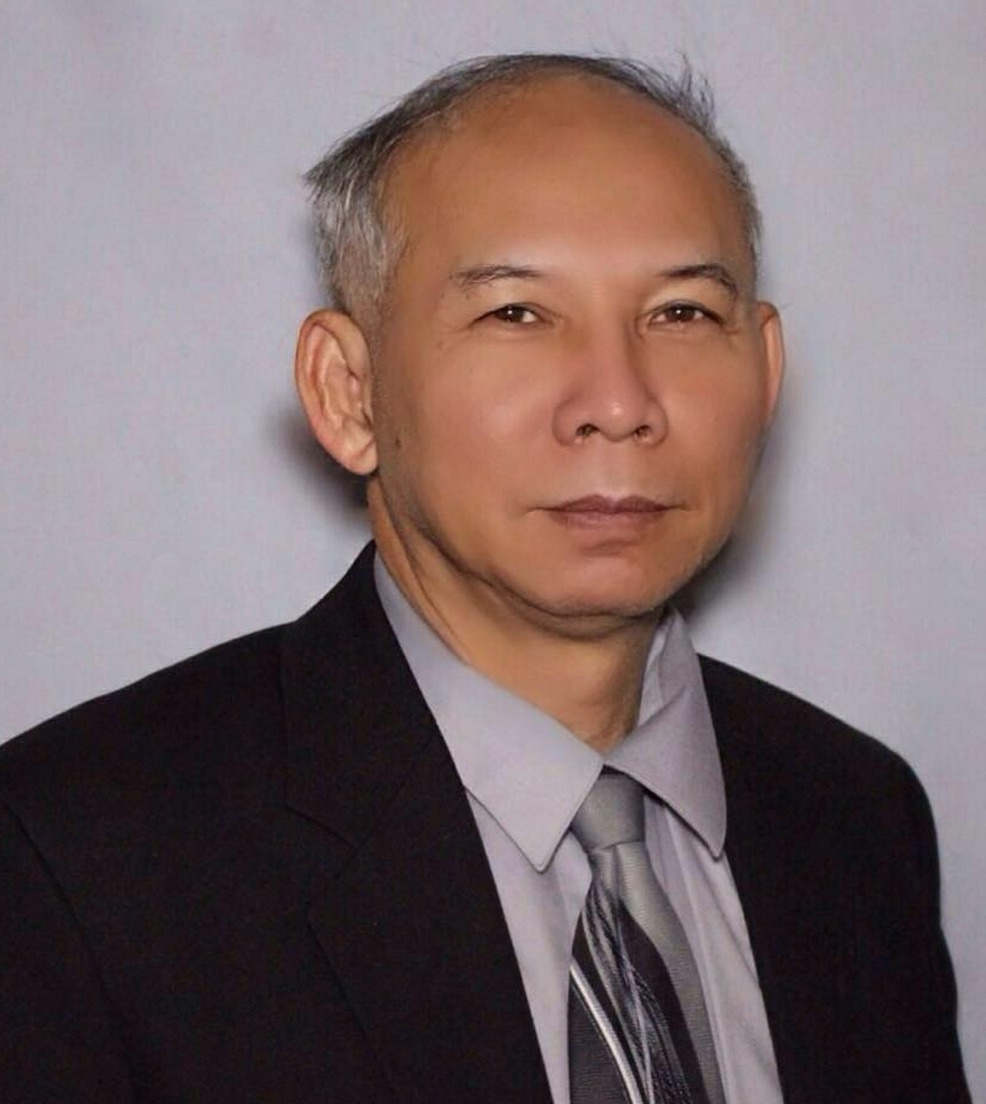 Rev. Daniel C. San
Associate Pastor
The Reverend Daniel Calvin San is the Associate Pastor of Tabernacle Baptist Church of Utica, New York. Pastor Daniel joined the ministerial team of the Tabernacle congregation in 2007. Pastor Daniel draws upon many years of ministry experience in Burma and Thailand to minister to the appropriate nine hundred ethnic Karen individuals from Burma who are friends or members of the congregation.
Before coming to the Untied States as a refugee, he served as the pastor of the Bethany Karen Baptist Church (Tam Hin Refugee Camp, Thailand). Previously, his ministry included roles as a bible schoolteacher at the Mason Karen Baptist Bible School (Burma); and the senior pastor to Thay Moo Karen Baptist Church (Rangoon Division, Burma). He is a graduate of the Rangoon Karen Baptist Home Mission Bible School (Rangoon, Burma). He was ordained by the Bethany Karen Baptist Church and is listed in the professional registry of the American Baptist Churches/USA. He is a leader in the Karen Baptist Churches/USA and is a member of the Board of Mission (Directors) of the American Baptist Churches of New York State.
Pastor Daniel and his wife, Anna, recently became U.S. citizens. They are the parents of two adult children: a son, Johnay, who is employed by Chobani Yogurt, and a daughter, Olive, a student at Mohawk Valley Community College.
Rev. Dr. James V. Davison
Pastor Emeritus
Tabernacle's Pastor Emeritus, the Reverend Dr. James V. Davison served as our congregation's pastor from 1972 until 1984. After a subsequent pastorate and retiring from fulltime ministry, Jim and his wife, Edith returned to Utica to make their home in our community. The Davison's leadership and tireless efforts in welcoming Karen refugees from Burma to our community were instrumental in establishing Tabernacle's refugee ministry and charting a new direction in ministry for the church. Rev. Davison is a graduate of Colgate University and Colgate Rochester Crozer Divinity School. Keuka College, where Jim is a lifetime trustee, awarded him a doctoral degree. The Davison's currently reside in Madison, Wisconsin.